Our Services
We offer the following services for you
Our latest work
Here are a few of our well-received ventures we came up for some reputed brands.
Our tagline is "The Edge in Business" and we are committed towards it
As our tagline suggests we give you an edge over your competitors by strengthening your online presence and driving your Digital objectives to the max
Proven Track Record

We've served a clientele that is well reputed and respected in the business landscape streamlining their Digital campaigns and Online presence with tangible results.

Responsive Design

Websites we have designed for clients engaged in Export have clearly made positive impact on their corporate bottom line because our websites are very responsive they say.

Commitment

Our commitment stays with the client throughout the service and beyond. A reason a lot of clients keeps coming back for more.<br />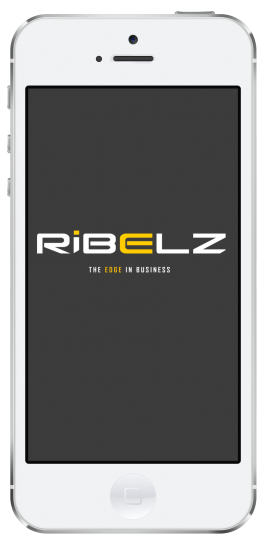 Experience

Relatively, Digital Media and Social Media have a short term origin dating back only a few years back. Ribelz has been in the forefront of the Digital Media sphere for 8 years now.

Speedy Service

We deliver solutions to our clients in a timely manner minimizing delays. We deliver on time what we undertook. That is an ingrained trait of the Ribelz DNA

Quality Metrics

We have maintained the quality of services with driving results throughout all these years exceeding client's expectations.
Latest Post
Watch this space for the very latest
By: indika Jayapala | 0 Comment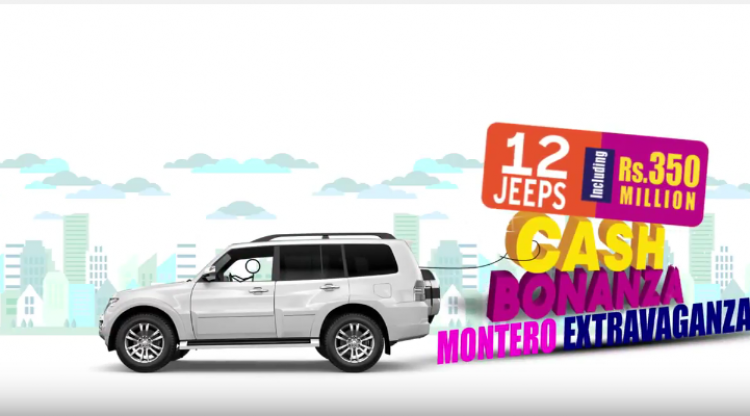 By: indika Jayapala | 0 Comment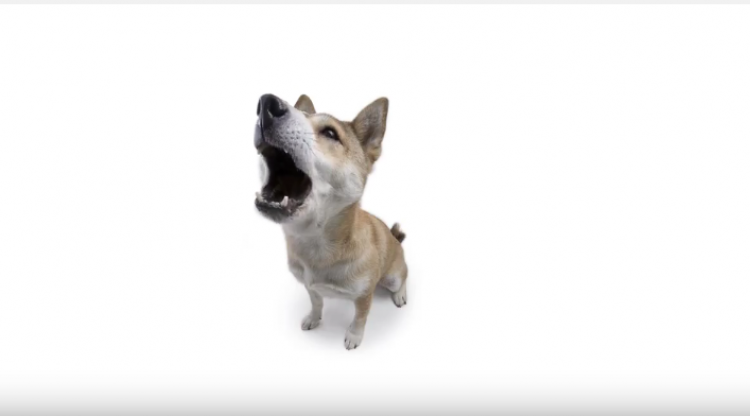 By: indika Jayapala | 0 Comment
What others say about us
Praesent placerat risus quis eros.
Jaque Perera – Manger Digital Media Mobitel

We have been working Ribelz Digital more than 5 years on digital media. We are highly impressed with their results driven digital media campaigns and Facebook apps

Dilupa Pathirana – Marketing Manager : Lion Brewery (Ceylon) PLC

"Creative, responsive and easy to work with..Ribelz is consistently behind our brands throughout "

Ram Gomathinayegam – Brand Manager Zesta Tea

Ribelz is a professional outfit that breaks out of the cluttered social media landscape in Sri Lanka with original, witty and consistent ideas within the confines of the BRIEF given to them.They are an absolute joy to work with and they always deliver. If u want your business or brand to stand out, Join ribelz.